Monalisa 3M Outdoor spa with cheap price M-3320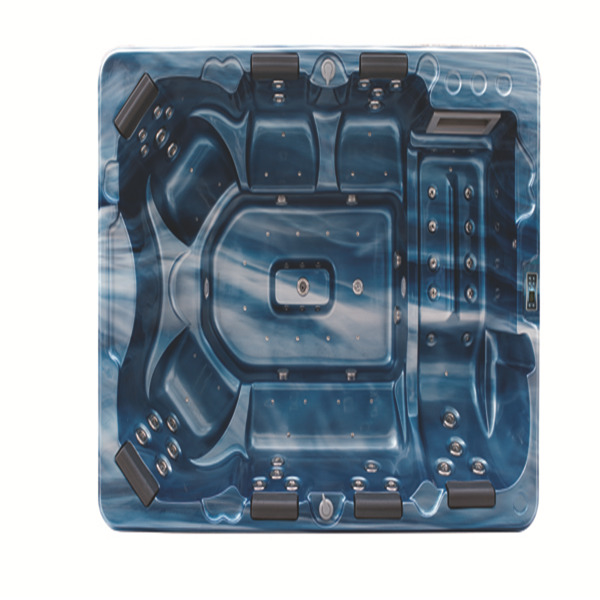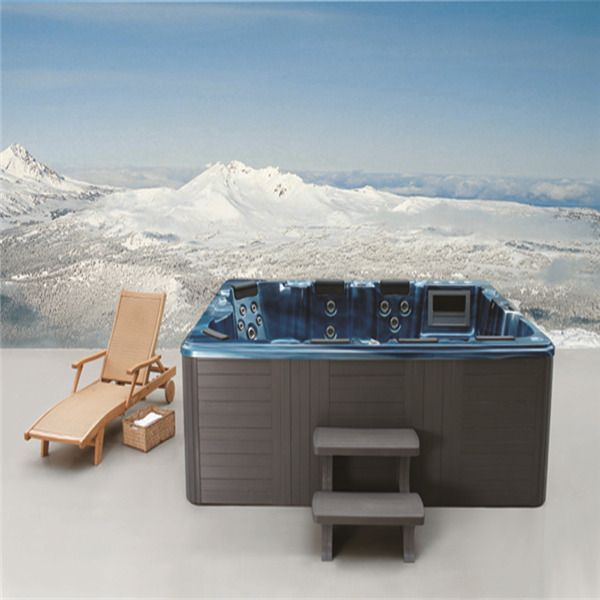 Monalisa whirlpool spa

Specification

Rated Voltage:AC220V / 110V

Bottom Lamp Horsepower: 3W

Rated Frequency: LF50HZ/ 60HZ

Product Size: 3000*2200*970MM

Control Circuit Voltage:DC12V

Packing Size: 3120*2310*1060MM

Water Pump Horsepower:3*2HP

Gross weight: 370kg

Heater Horsepower: 3000W

Net weight: 485kg

Disposition

Water pump (2HP):3pcs

Total jets: 74pcs

Air pump(700W): 1pc

4 inch jets: 25pcs

Paper element filter:1pc

2.5 inch jets: 4pcs

Ozone-sterilization:1pc

2 inch jets: 16pcs

Heater(3KW):1pc

Air jets: 29pcs

Switch valve:2pcs

Bottom light(3W): 1pc

Pillow: 7pcs

Water pipe & valve:1batch

Plastic hem: 1set

Drain on skirt: 1pc

Control panel:1pc

Function

1. Radio and CD input

5. Ozone disinfection system

2. Heating system

6. Circulating filtration system

3. illumination system

7. Air froth system

4. massage jet system

8. Computer control panel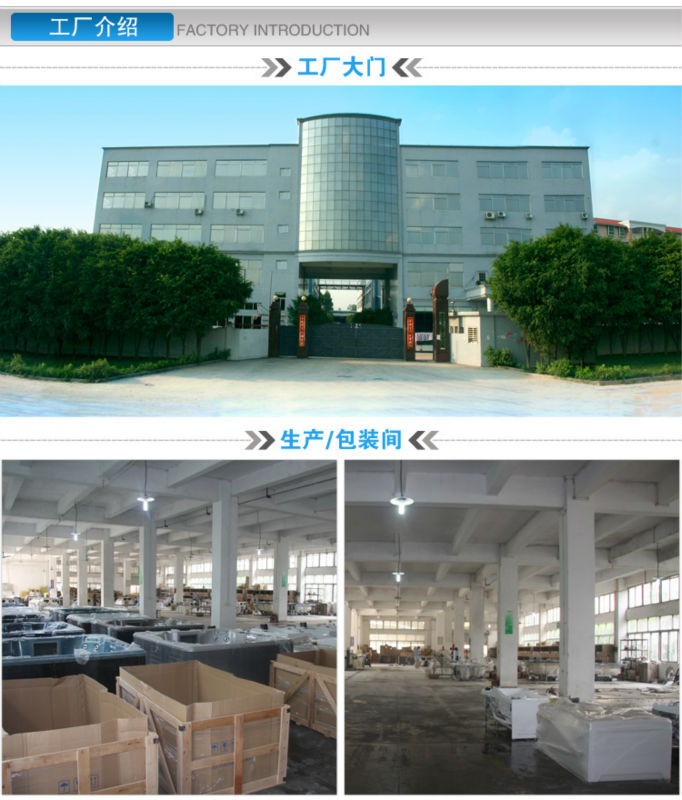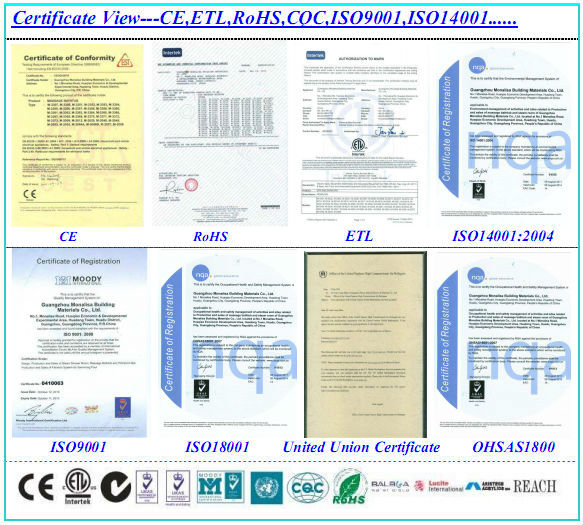 Advantage of Monalisa outdoor hot tub spa
1. The Acrylic of the outdoor spa is USA Lucite and Aristech Acrylic.
2. The firber glass support layer. The layer of our outdoor spa is thicker, normally from 8mm to 11mm
3. The stainless steel frame inside the bathtub. Our steel is 1mm thick, and the length of a side is 30mm. It's stronger to support the body.
4. We use LX water bumb for all spa. It's safer and can be use for a long time.
5. The water jets. We cooperate with the best supplier in China.
6. Professional service after sales and professional workers in our factory